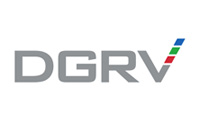 Self-Reliant Farmer Producer Organisations (FPOs)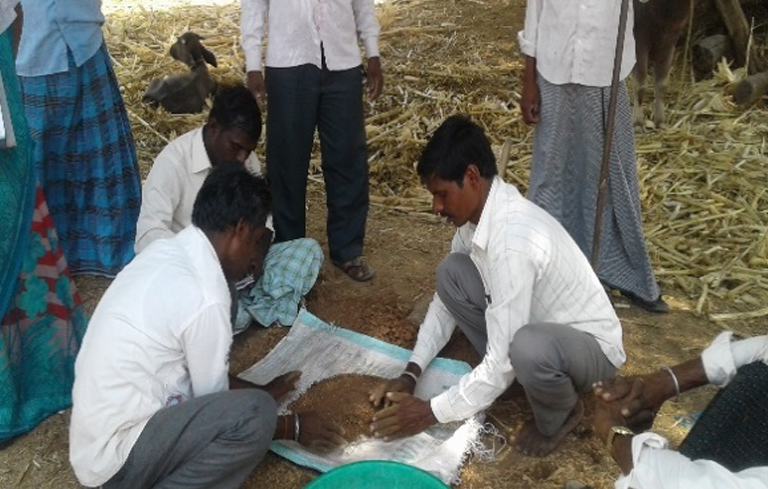 Soil Sample Collection
Backdrop
Agriculture in India is a very dynamic game. Farmers have over the decades concentrated only on production aspects rather than marketing. This has put farmers in a disadvantaged position and led to specialised middlemen taking over their profit share. Value chain studies have shown that on an average a farmer receives only one-third share in consumer price. Moreover, there is continued exploitation by agents in the form of high commission rates, malpractices in weighing, recording etc., To counter this problem the farmers are not united in resolving these issues as they feel that it is not possible to stand up to them.
Unlike self-help groups and their federations, farmers lack proper institutions to come together and take up issues related to farming. Of late everyone including the government are talking about promotion and strengthening of farmer institutions and efforts are also being taken up in this direction. But there is still a long way to go in making these institutions strong and sustainable. Farmer institutions are necessary especially for small landholders to enhance production, productivity and profitability. These institutions can also play a major role in influencing the policy makers to provide necessary support to agriculture especially rain-fed farming.
Kamareddy district is spread over an area of 3,651.00 square kilometres (1,409.66 sq mi) making it the 14th largest district in the state in close proximity to the major districts in Telangana like Nizamabad, Medak and Sangareddy districts. Kamareddy has majorly red loamy soils, medium black soils and deep black soil. The average land holding is 1.53 acres and around 91% of the farmers in the area are small and marginal farmers. There are micro nutrient deficiencies in the soil spread all over the district. Canals are the most important source of irrigation followed by tanks. Major crops grown in the area are paddy, sugarcane and maize. The deficiency of micronutrients is widespread and has resulted in limiting the crop yields. There is also the major issue of pest and wild animals attack on the crops. Due to these varied problems farmers in the area are slowly losing interest in agriculture and migrating to nearby cities. In order to help farmers, address this issue, it is proposed to promote a three-tier Farmer Institutions and strengthen them as sustainable/self reliant for achieving greater economies of scale in agriculture.
The Rythu Sangams at village level, Grama Rythu Sangams at gram panchayat level and farmer producer organisation at mandal level will have regular meetings on a monthly basis and undertake various functions and activities as mentioned in the above structure. The project team attends these meetings and facilitates in such a manner that the farmer institutions become strong in their planning process, decision making in implementation, participating in monitoring and evaluation of the project.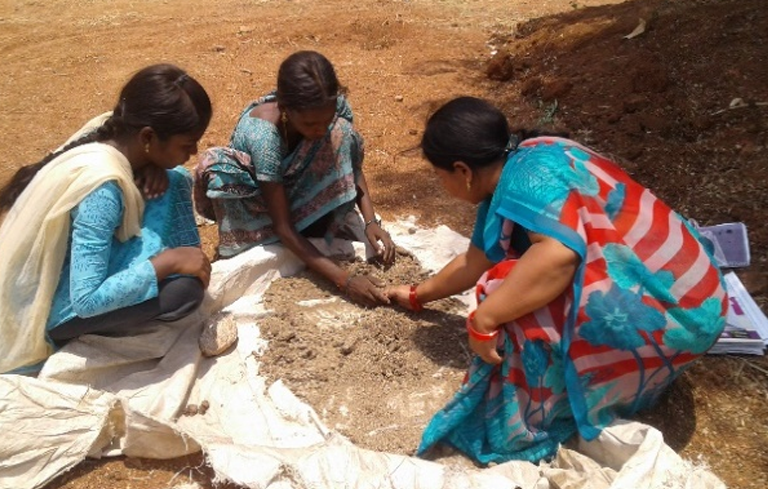 Soil Sample Collection
---
Structure of FPO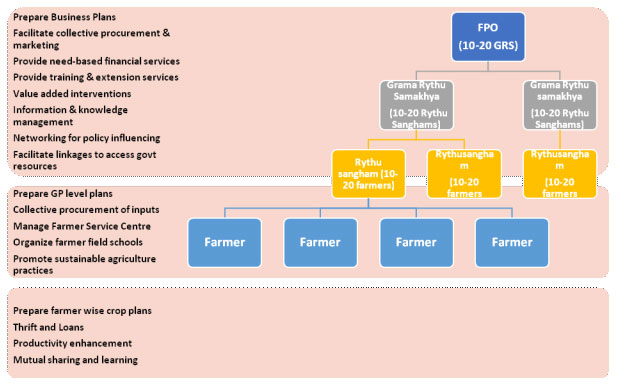 ---
Project Info
Goal
Sustainable increase in incomes of small landholders through Farmer Producer Organisations (FPOs) focusing on value-chainsin Kamareddy district of Telangana over a period of 5 years                           
Objective
Sustainable increase in income of small and marginal farmers
Location
5 villages in Sada Siva Nagar mandal of Kamareddy district
Outreach
500 small and marginal farmers
Period
January to December 2017
Donor
DGRV
Partnership
Line departments
Team
Project Manager, Project Officer and Rythu Mithras (5)

This project contributes to achieve SDG 2: End hunger, achieve food security and improved nutrition, and promote sustainable agriculture and SDG 13 : take action to combat climate change.
---
Project Deliverables
---
Major Activities and Achievements
---
Constraints and Challenges
When farmer institutions are being organized, the commission agents, middlemen and players in the value chain would attempt to take advantage of the situation for their benefit and not of farmers. Efforts will be made to tackle them through good governance and management practices adopted by the farmers' institutions.
At times, the farmers may be unwilling to take up certain innovations fearing risk due to unforeseen and unavoidable climatic conditions and disasters, market fluctuations, etc. This will be tackled through risk mitigation measures.
---
Way Forward
The activities have just picked up and there is still a long way to go. In the coming months, we propose to scale up the activities and support in adopting sustainable agricultural practices among the farmers to gain control over their farming systems and production, which leads to reduction on cost of cultivation and increase in their net incomes