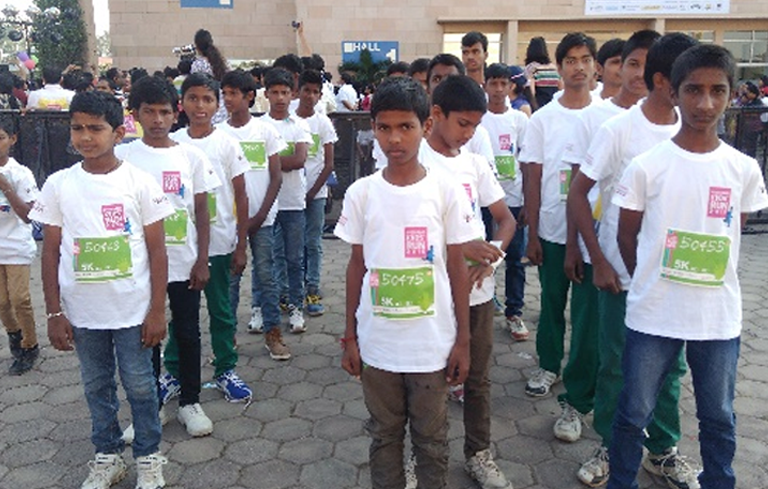 5 K run for Kids
Backdrop
Borpatla is one of the Gram Panchayats (GP) of Hathnoora Mandal in Sangareddy District of Telangana. A total of 578 families are residing in this village. It is located 12 KM towards East from District head quarters Sangareddy and 4 KM from the Mandal head quarters. The village is significantly underdeveloped in terms of infrastructural facilities. There is one high school and one primary school in this village. Aurobindo Pharma Unit 1 is located in the village and most of the households depend on this company to eke out a livelihood. The project Model village - Borapatla is about bringing about behavioural change in a community for building a vibrant and well-informed society, through a community-led process towards inclusive and holistic development. This project supports and complements the scheme Grama Jyothi of Government of Telangana in developing villages of rural Telangana into model villages.
---
Project Info
Goal
To transform Borpatla into a Model Village through a communitycommunity-led process towards an inclusive & holistic development                            
Objective
Strengthening people's institution by developing stronger communityparticipation                           
Location
Borpatla Village, Hathnoora Mandal, Sangareddy District, Telangana
Outreach
578 HHs – Village Population- 1817 (M-882 & F- 937)
Period
2016-18
Donor
Aurobindo Pharma Ltd
Partnership
Government of Telangana
Team
Project Manager (50%), Project Officer (1)

The project contributes to achieve SDG 11 - sustainable cities and communities
---
Project Deliverables
---
Major Activities and Key achievements
---
Constraints and Challenges
Significant constraints and challenges have been faced in the implementation of the project
---
Way Forward
We continue to focus community-led development and bottom-up approach through strengthening of institutions in addressing the development needs and priorities of the village such as water & sanitation, health & nutrition, education, social security, environmental protection through plantation, skill development, infrastructure development and promotion of good governance. We continue invest in building perspective among the communities on the concept of participatory decision making and inclusive development. The support from the district administration is crucial and MAS is highly confident of tapping their support and resources. We look forward to intensive and meaningful interventions and the communities taking up more role in the days to come in Borapatla.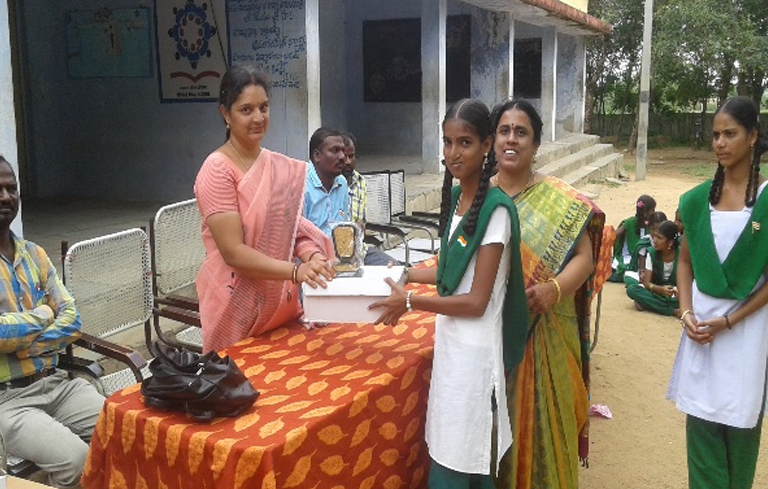 Independence Day Celebrations
---
Photos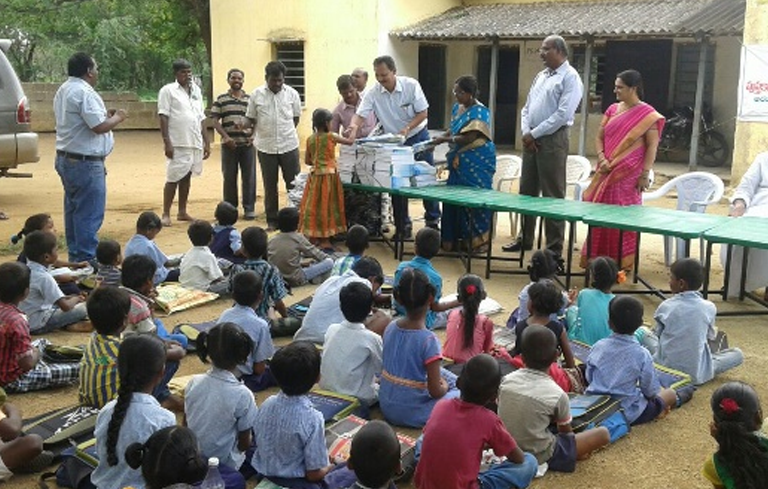 Distribution of Bags
Distribution of Benches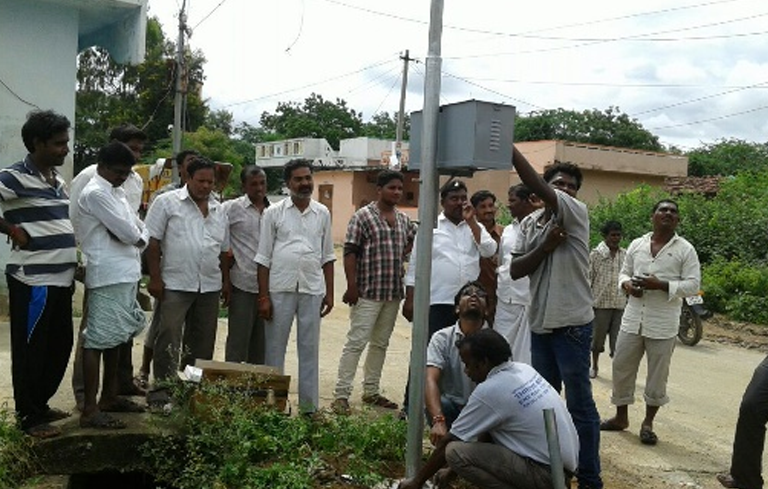 Installation of Solar Lights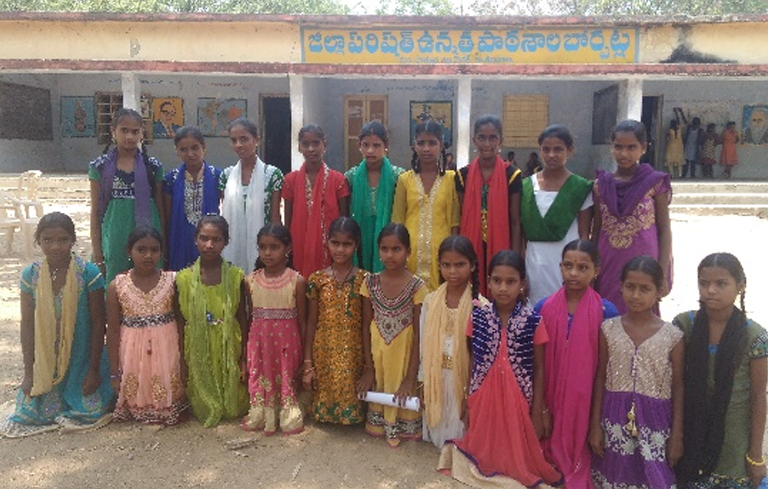 Summer Camp for Kids
---