Backdrop
Peyyalapalem is a Gram Panchayat of Kodavalur mandal in Nellore District of Andhra Pradesh. It consists of main village, BC Colony and SC Colony, with a total of 292 households. The village is located 2.3 km away from the Chennai highway. Public and private transportation facilities are available to reach the village from Nellore. The village population is mainly dependent on agriculture. It is the birth place of Mr Penaka Rama Prasad Reddy, one of the founder members of Aurobindo Pharma Limited. Under the scheme of Smart Village Smart Ward towards Smart Andhra Pradesh of State Government of Andhra Pradesh, the State Government has invited partners to adopt villages and support them in developing villages of rural Andhra into Smart Villages. To support this initiative, Aurobindo Pharma Limited, a pharmaceutical major, decided to adopt Peyyalapalem Village. The objective of the project of Model village- Peyyalapalem is about bringing about behavioural change in a community for building a vibrant and well-informed society, through a community-led process towards inclusive and holistic development.
---
Project Info
Goal
To transform Peyyalapalem Village into a Model Village through acommunity-led process towards an inclusive & holistic development
Objective
Strengthening people's institution by developing stronger community participation
Location

Peyyalapalem Village, Kodavulur Mandal, Nellore District, AndhraPradesh

Outreach
292 HHs – Village Population 961 (M-470 & F-491)
Period
2016-2018
Donor
Aurobindo Pharma Ltd
Partnership
Government of Andhra Pradesh
Team
Project Manager, Project Officers (2), Engineer (part time)

This project contributes to achieve SDG 11 of sustainable cities and communities
---
Project Deliverables
---
Major Activities and Achievements
---
Constraints and Challenges
Mobilisation of women to take a lead role in village development activities
Among various dynamics due to local political issues in the village, it is challenging to get people agree on activities related to human development
High expectation of the community for the activities related to infrastructure and unconditional support from Aurobindo
---
Way Forward
The way forward is to build on the confidence and trust for ensuring community-led development through bottom-up approach in addressing the development needs and priorities of Peyyalapalem village. The volunteers from various sections need to be identified and motivated to play a prominent role in taking forward the interventions. The social capital needs to be built and efforts need to be balanced between civil works and strengthening of human resources /social capital. Regular interaction with the mandal and district administration through VDC and GP would always be the top priority in addressing various development needs prioritized by the communities. The support from the administration has been quite strong so far and it is necessary to continue to draw the support from the government.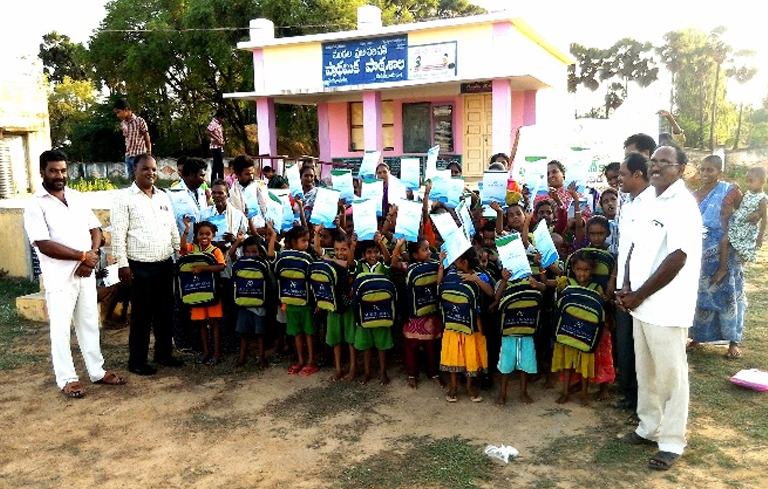 Distribution of School bags
---
Photos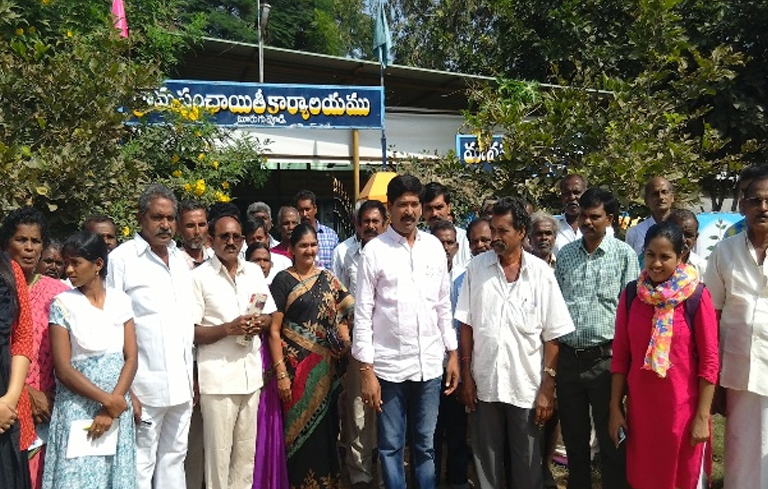 Exposure Visit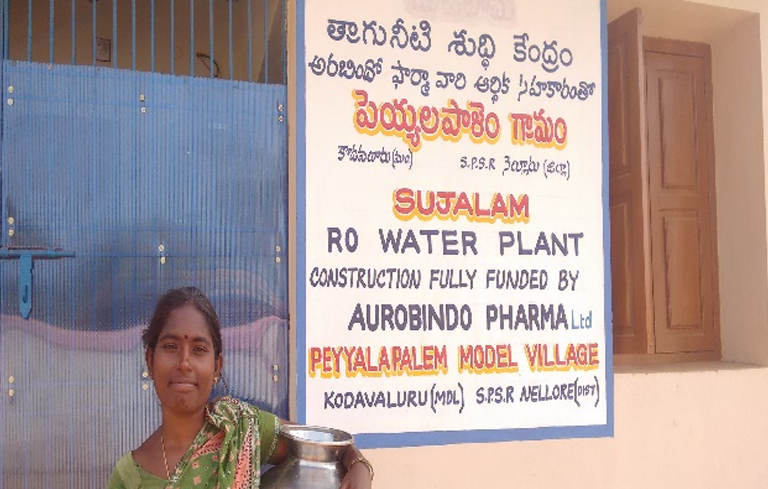 RO Water Plant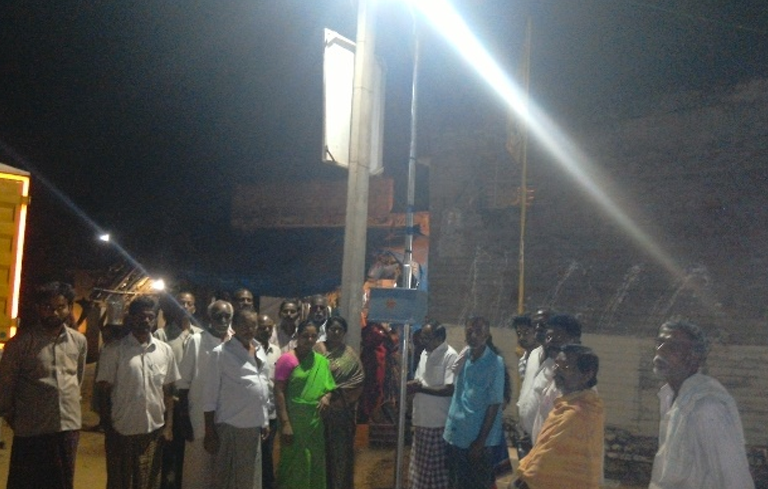 Solar Lights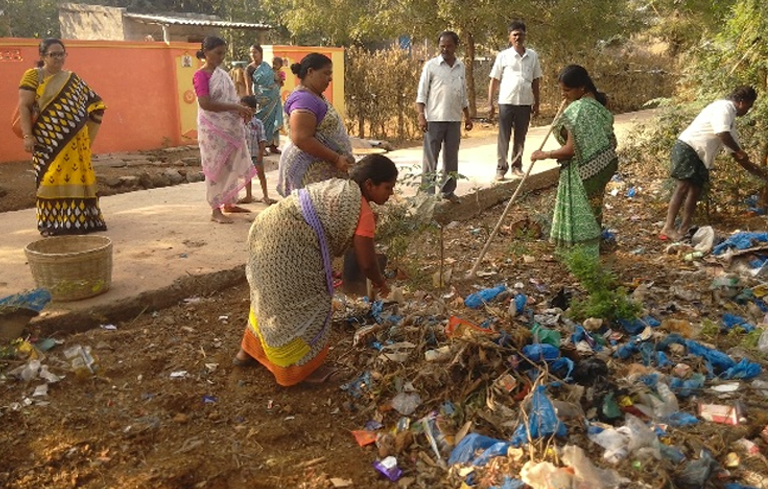 Sramadanam
---